[dex.trades] amount_usd of Curve trades is wrong on table
It seems to use wrong decimals to calculate amount of token. In this case, we should use 1e18 rather than 1e6 (decimals of USDC.e).
Query:
select * from dex.trades where tx_hash = '0xc6a1e3aeb0ac646b37efb5f2941ff96ea807363f697b5e4b6dc289870872d79e'
Link for using: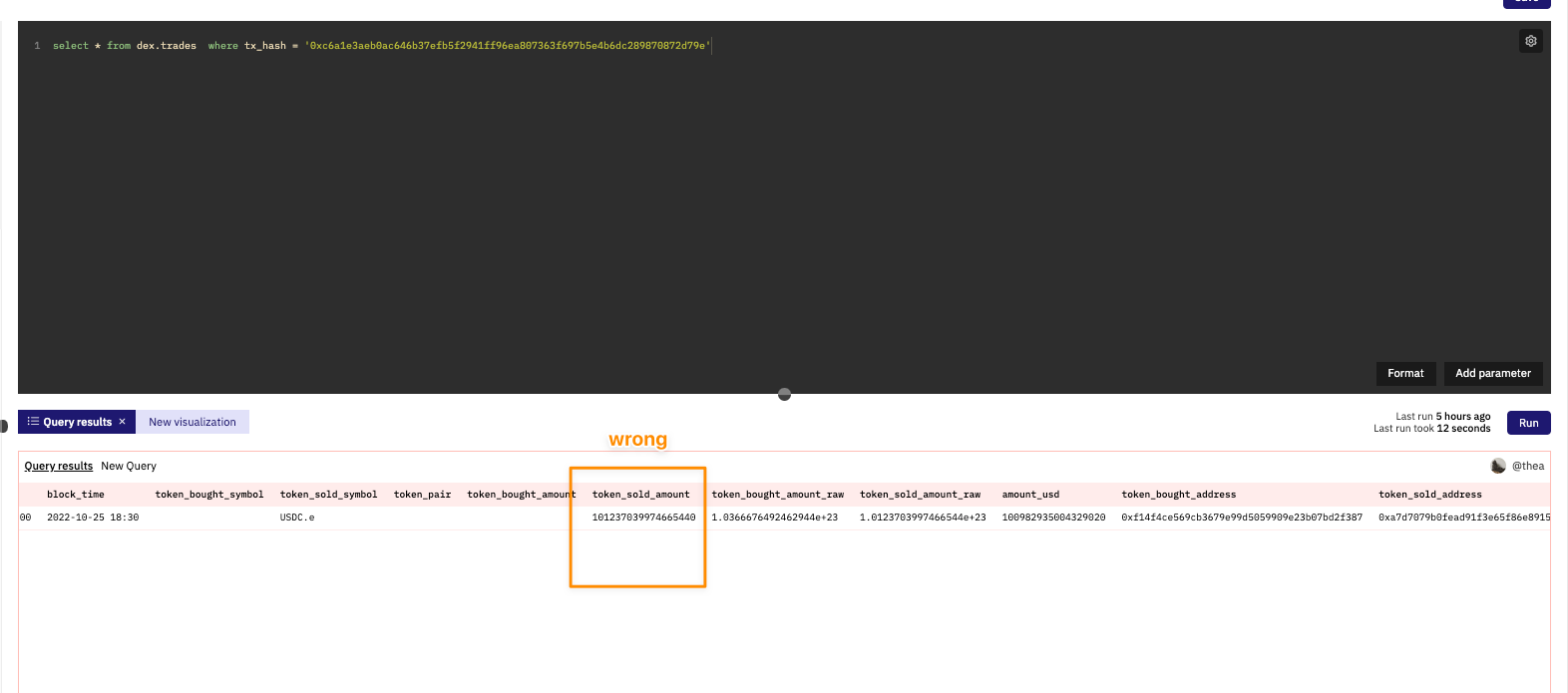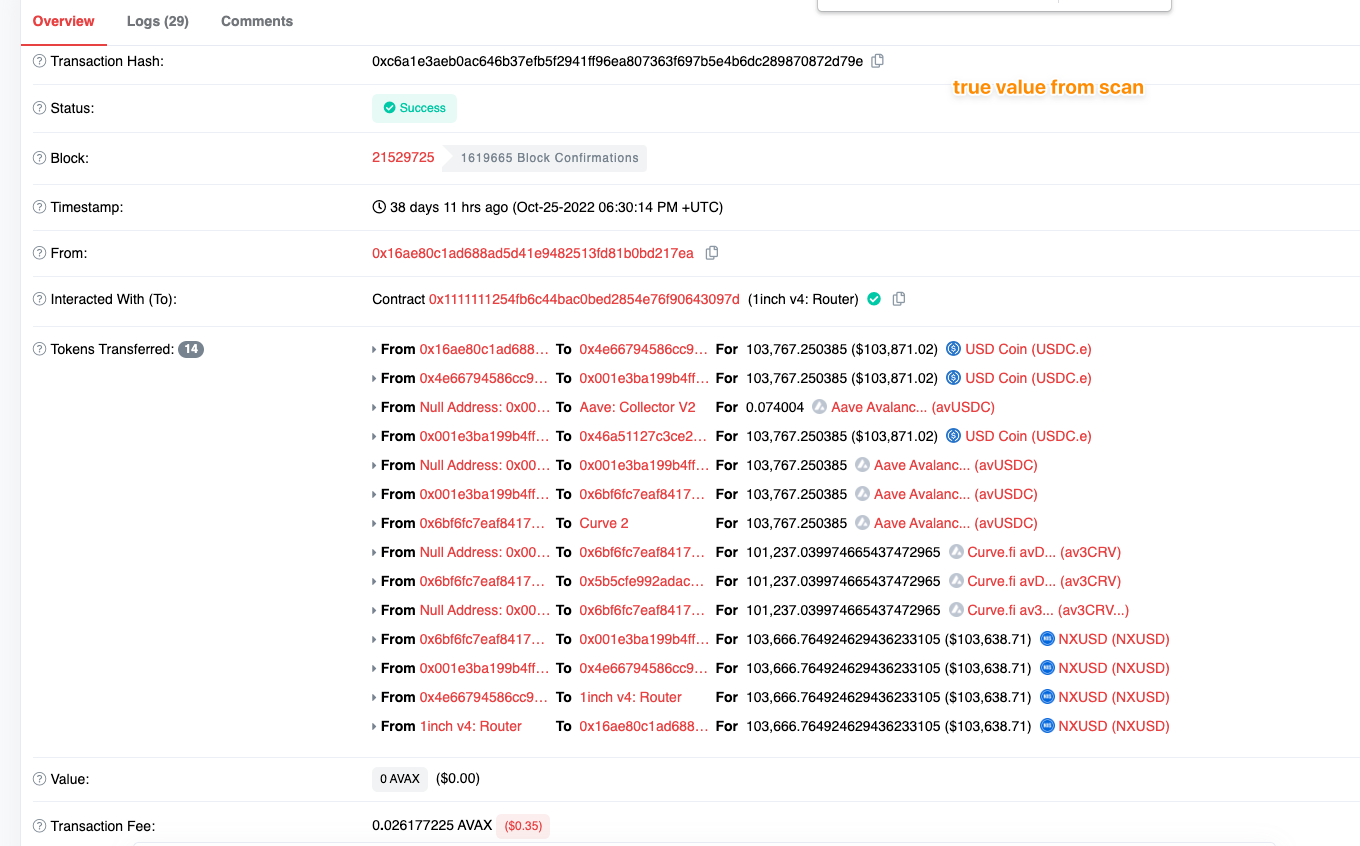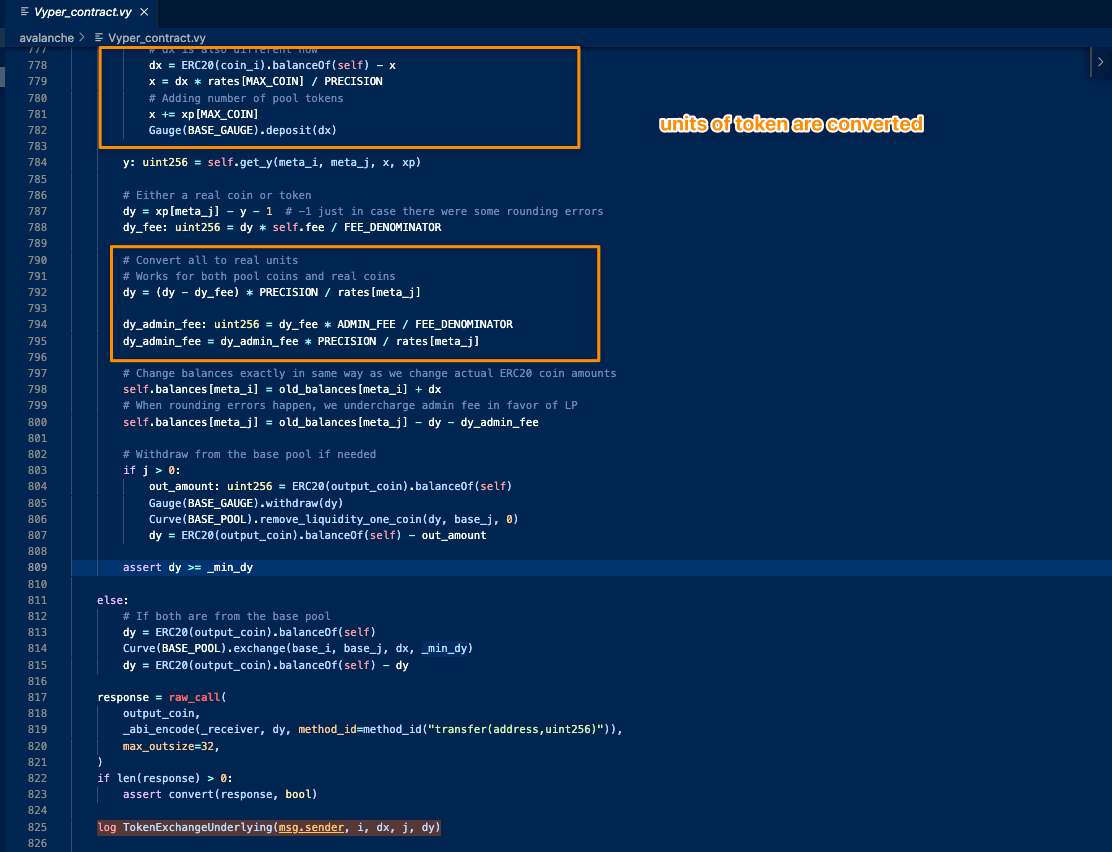 There are no comments on this post.